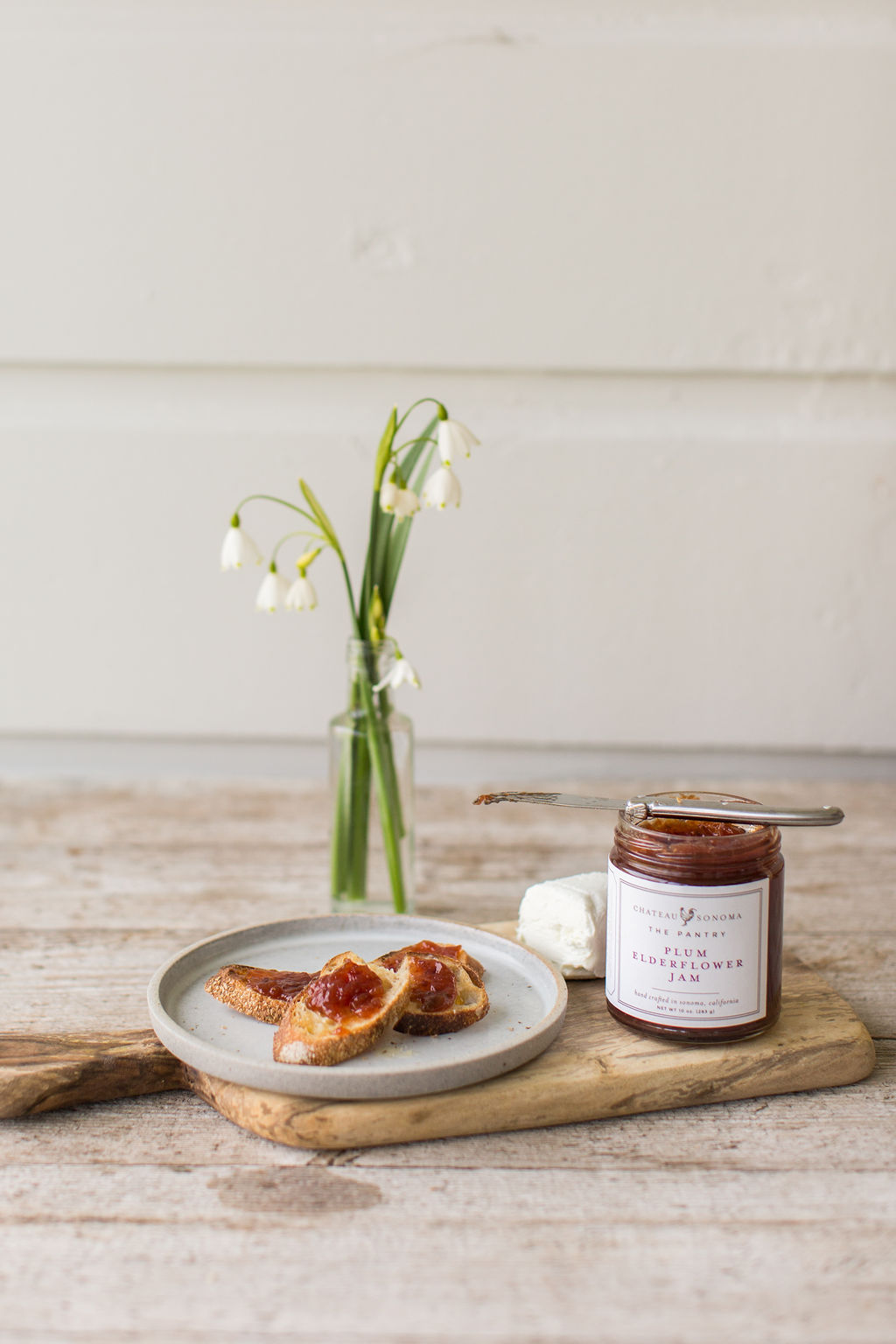 Plum Elderflower Jam
Our Plum Elderflower Jam is a crowd pleaser! We paired our plums from our farm with the essence of the elderflower from an organic grower in Petaluma and it's a match made in heaven. All organic plums, sugar, pectin, lemon juice and elderflower. Simply delicious.
Read about our plum jam, the process, story and heart behind how our exclusive hand-crafted product came to be on the farm.