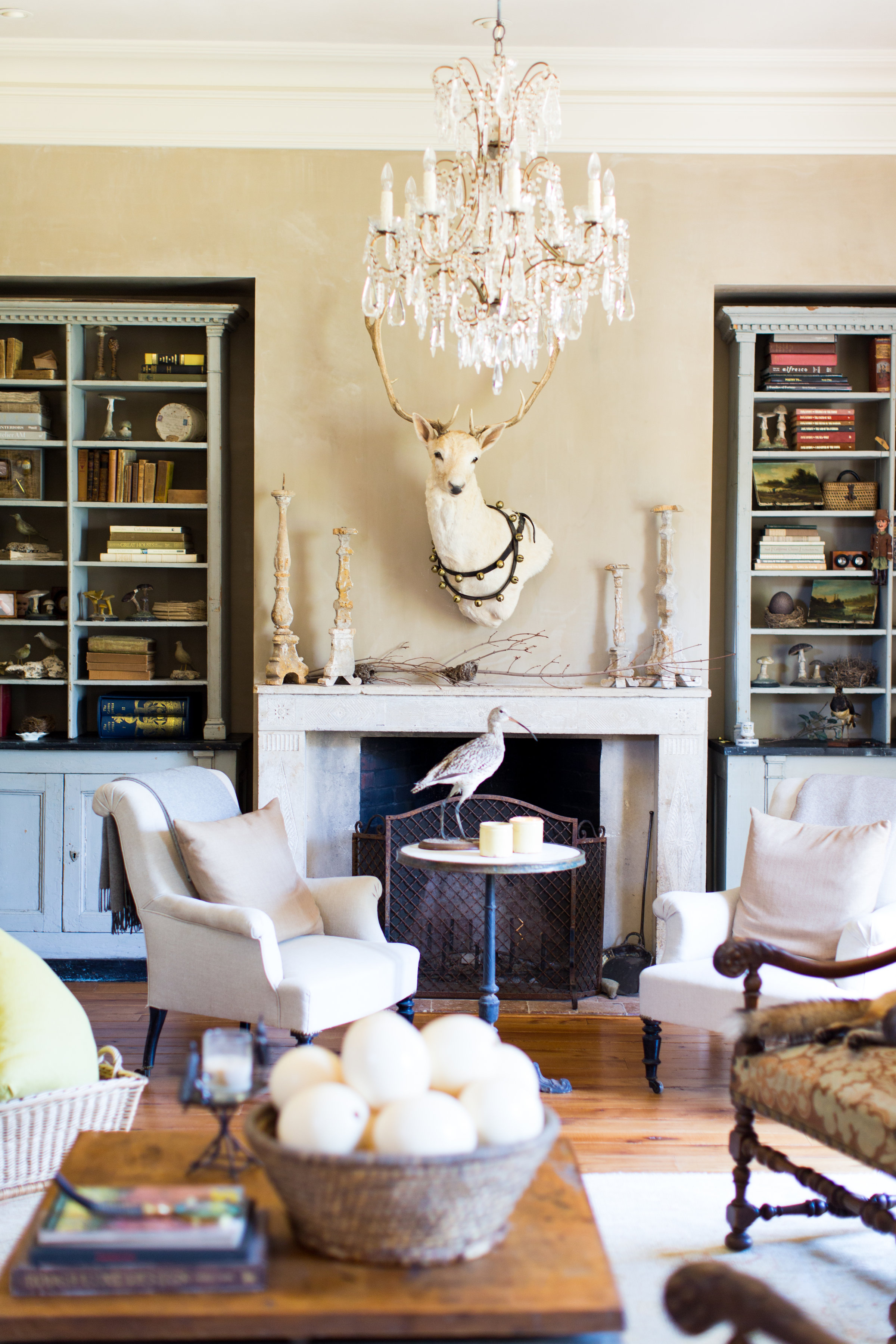 INTERIOR DESIGN
at CHATEAU SONOMA
At Chateau Sonoma we believe in furniture that stands the test of time. We are importers of fine furnishings from all over the world, primarily France. Each piece from Chateau Sonoma tells a unique story from years of history and love.
Interior design at Chateau Sonoma is a special place for interior designers to source one-of-a-kind pieces for their clients. We hope that you will come here to find a truly special piece for each of your projects.
The catalogues of inventory below are reserved specifically for Chateau Sonoma Interior Designers. CS Designers enjoy exclusive discounts, first access to new arrivals, and much more. If you are interested in becoming a CS Designer, please contact us. Merci!